10 Gift Ideas that a person with Diabetes will appreciate.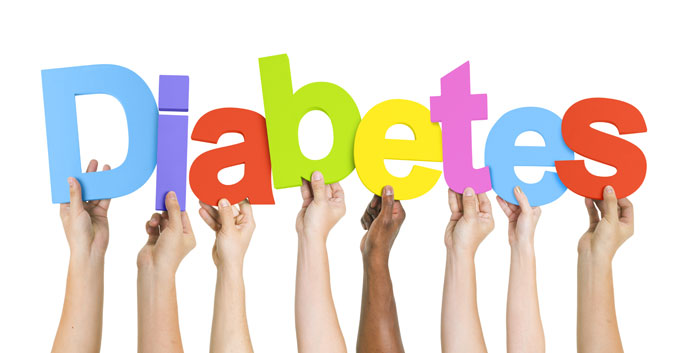 Gifting should be personal for it to be appreciated. When the person you are buying for is a Diabetic, bringing a cake or cookies no matter how well intentioned is not a good idea. To make your life simpler, we came up with some neat gift ideas that a person with Diabetes is likely to appreciate and enjoy using.
1) Luxurious hand, feet and body creams.
Dry skin along with cuts and skin bruises are quite common among Diabetics and therefore this makes for a great useful yet indulgent gift. Keeping their skin hygienic and well-moisturised is essential part of diabetes care.
2) New age fitness and technology gadgets
Gift a wearable such as a Fit Bit or an Airboard machine. Diabetes management is an on-going process and such gadgets motivate diabetics to adhere to their fitness regime. It encourages exercise for diabetes and is also interesting for the person using it.
3) A Healthy food hamper
Diabetic diet can get rather complicated considering people are advised to avoid consuming most of all the interesting food items. But you can make the diabetic food seem interesting by putting together goodies like 70% Dark or sugarfree chocolate or nuts like almonds & walnuts. Other options include healthy crackers, yoghurt dips, dried apple chips or diabetic- friendly' oat cookies.
4) A foot spa and massage gift certificate
Who doesn't' like giving their feet a break. More importantly, proper foot care is essential for Diabetics to avoid future complications. A foot spa and body massage is the best way to relax and unwind in a hectic lifestyle.
5) A chic bag to keep diabetic supplies.
A Diabetic knows that leaving home without their kit is a big no- no. A cool bag makes this mundane task a bit more fun, not to mention convenient.
6) A personalized ID card 
With a photo, name, age, Diabetes Type 1/ Type 2 and blood group information. Add a motivating quote or a charm to make it more special. In case of an emergency it's important for Diabetics to have this information handy.
7) A Diabetes recipe cookbook.
Add measuring spoons and a small weighing scale along with the book. These are useful tools for a diabetic in planning and measuring their meals and ill encourage them positively to adhere to the prescribed diet and yet experiment with interesting recipes.
8) Gift an exercise experience
Be it for personal training, Yoga, Zumba or any other activity the recipient enjoys. Having a good exercise routine is important for Diabetics.
9)  Workout gear
Following the same workout regime on a daily basis can get boring after a while. But since diabetics cannot avoid physical workout, they must make it interesting. Help them achieve this by gifting cool sport shoes, a gym bag or nice workout clothes are good motivators for a person to follow a healthy lifestyle or take up a sport.
10) Subscribe for our BeatO care plan
The plan is especially tailored to allow Diabetics to save on the huge burden of medical bills that they encounter on a daily basis. It includes a one of its kind smartphone based Glucometer along with personalised diabetes educator assistance.