How To Promote Your Business With Double Cut Stickers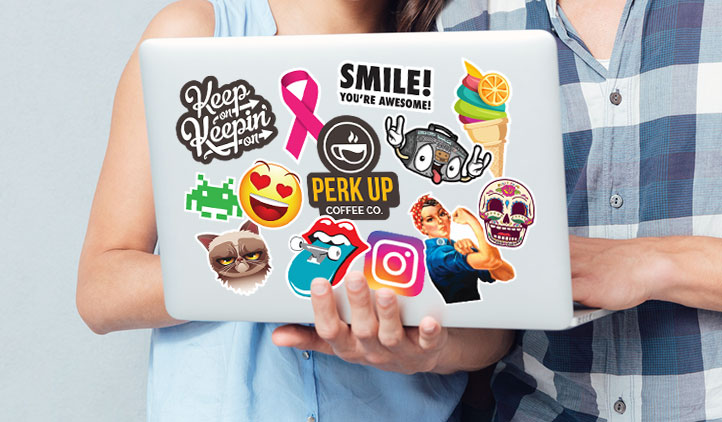 Promotion is a big part of running a business. You need to spread the word so more people know your business exists. There are many ways to reach your target audience, but promoting with customized stickers is a method that stands out from the crowd. Here are several tips for promoting your business with double cut stickers.
Give Them Away With Every Purchase
One idea is to give your stickers away with every purchase. If you are running a physical store, you can place the stickers in the bag during the checkout process. Are you running an online store? Place the stickers in each package before shipping it to a customer. You do not want to run out of stickers too soon, so be sure to only include one or two stickers with each purchase.
Sell The Stickers In Your Store
You would be surprised at how many people love buying stickers, and you can promote by selling your stickers in your store. It is best to offer stickers in different colors and designs to give your customers the pick of the bunch. If you are still giving away stickers with every purchase, do not sell stickers that feature the same design as the stickers you are giving away for free.
Distribute The Stickers At Events
Are you planning to register for an event that is relevant to your business? You can promote by distributing the stickers at your booth. The stickers can be distributed with samples or purchases, or you can hand the stickers to customers who are browsing or walking by your booth. It is a great way to promote your business and possibly make a few sales during the event.
Use The Stickers Yourself
You can also promote your business by using the stickers on your own belongings. Place a sticker on your laptop, lawn mower or smartphone case. Your family, friends or team members can also use the stickers to promote your business. You never know who may see your stickers and ask for more information.
There are many custom sticker making companies that allow you to create double cut stickers featuring your company logo or information. Your customers may use the stickers to spread the word of your business.
You are sure to expand your customer base when you promote your business using double cut stickers.