Russell Simmons accused of groping Real Housewives star Luann de Lesseps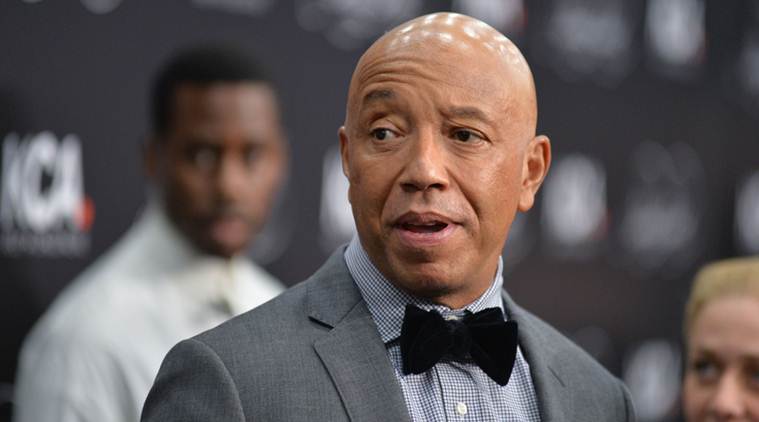 Real Housewives star Luann de Lesseps has accused TV producer Russell Simmons of groping her in an elevator. De Lesseps said that the incident took place around three summers ago at Soho Beach House, Miami and she did not report it to the police.
De Lesseps revealed the details "for the first time" in an interview to The Daily Beast. "He grabbed my a** in an elevator, he was just a pig. I haven't told anybody about that before. I was grossed out. I was like 'How dare you.' He invaded me, he took advantage of me, being who he is, thinking he is all 'it,' all everything. He thought he could just do that. I looked at him and said, 'Don't ever do that again,'" she said.
She also added that Simmons never apologised for the matter. The Daily Beast also reports that when they got in touch with Simmons over the issue, he did not address the incident specifically but rather denied all the allegations with a lengthy press statement. While the Def Jam Recordings co-founder has been accused of rape and sexual harassment by numerous women since the past year, he has denied all the previous claims as well.
A part of the statement read, "They have shocked me to my core as I have never been abusive or violent in any way in my relations with women. I am blessed to have shared extraordinary relationships, whether through work or love, with many great women and I have enormous respect for the women's movement worldwide and their struggle for respect, dignity, equality and power. I am devastated by any reason I may have given to anyone to say or think of me in the ways that are currently being described."