Know Everything about Smart Card Driving License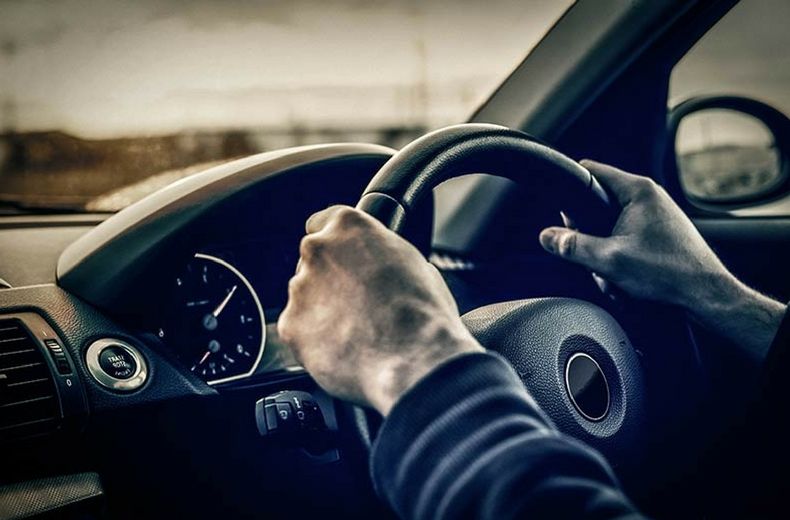 Young Shaukat was excited as an envelope arrived at his home with his name written on it. He ripped off the envelope instantly and beamed with joy as held his driving license. His grandfather looked at the youngster with surprise. Curious to know why a 'card' made his grandchild happy, he went ahead and asked Shaukat the reason for his smile. Shaukat handed the Smart Card driving license to his grandfather who refused to believe its authenticity.
Driving around Hyderabad in his old Ambassador, the grandfather knew the driving license as a tiny booklet, but times had changed. Shaukat explained to his grandfather that driving license no longer was like a small diary but had given way for Smart Cards. Read ahead to know in detail about driving license details.
What is a Smart Card Driving License?
With changing times, the driving license (DL) has also undergone a lot of changes. It now looks similar to your bank's debit card or credit card. And probably it is as important as those cards, as driving without a valid DL is a punishable offence. A Smart Card DL contains personal information of the holder in an electronic format. Biometric information of the license holder is stored in the card. It includes retina scan and fingerprint scan. The National Informatics Centre (NIC) has also helped to bring the Smart Card driving license concept to life.
The Need for Smart Card Driving License
The Smart Card is much more durable and safe as compared to the old school diary-style DL. It has a longer shelf life. As per law, one person can have only one license and a Smart Card makes it almost impossible for anyone to legally hold two DLs.
The need also arose to maintain a database of the drivers for better administration and security reasons. Duplicating a Smart Card DL is extremely difficult. This measure is also directed towards reducing corruption associated with availing and renewing a DL online.
How To Apply For A Smart Card Driving License Online
If you are applying for a new DL online or want to renew your old DL online, you will be given a Smart Card after going through the process. In case of a new application, you will have to submit your learner's license. If you are renewing your DL, you will have to submit your old DL. The online process for applying for a DL can be viewed on your respective state's Road Transport Office's (RTO) website.
There is no separate dedicated process for a Smart Card, it is the default type of DL that you will receive after you meet the necessary requirements. The paper-based DLs have become obsolete. You can apply for driving license online as well as offline.
After submitting documents related to age proof and address proof, you will be directed towards biometric information collection center. There, your photo will be taken and your retina and fingerprints will be scanned. These driving license details are stored inside a chip that is embedded in your Smart Card DL.
Aadhaar and Driving License
India as a country is undergoing a paradigm shift when it comes to its digital processes. Like the Smart Card driving license, the Aadhaar card also includes biometric information of an Indian citizen and is regarded as one of the country's top identity-related document. In order to curb fake licenses and avoid duplication, the authorities are planning to link Aadhaar with the DL as well. This project hasn't started yet but is likely to commence soon.