Will Rangasthalam be taken off screens in Tamil Nadu?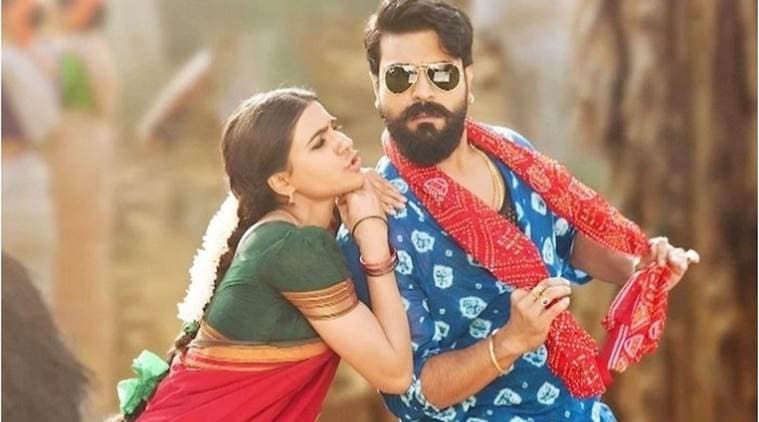 Following the Tamil Film Producer Council's strike, the theatres in Tamil Nadu have seen a dearth of new content. With no respite from the situation in sight, several theatres functioned on a strong diet of content from other languages and re-releases. In a recent announcement from the TFPC, the body had claimed that Telugu film producers have backed Kollywood's struggle. It also added that in a gesture of 'solidarity', Telugu producers have agreed to stop screening Telugu films from Sunday. It further said that it would include Ram Charan-Samantha Akkineni's latest hit Rangasthalam that has found several takers in Tamil Nadu.
However, the PR for Rangasthalam has now denied any such development, saying that Rangasthalam will have a full run in Tamil Nadu. Ending rumours, Vamsi Kaka has tweeted there has been no official announcement yet from the Telugu film body yet. "Rangasthalam will have a full run in Tamil Nadu. No official statement from the Telugu Producer Council about the film's screening to be stopped from this Sunday. Don't believe in false news/rumors," he tweeted. An official response from the TFPC is awaited.
Rangasthalam broke records in Chennai, earning Rs 25 lakh on Day 1 and becoming the highest opening a Telugu film has garnered. The film has continued to gross money as positive reviews and word of mouth boosted its box office performance. Several other Telugu films such as Kirrak Party, Awe, MLA found several screens in the city, thanks to the content dearth theatres are facing.